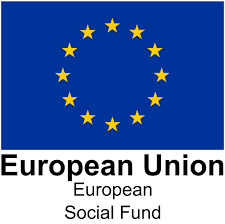 The call is intended to facilitate collaboration between education and SMEs across the SELEP area to ensure that there are sufficient numbers of appropriately trained tutors, teachers and trainers across the geography, in order to respond to skills shortages and job opportunities. It also responds to a job shortage area in the sector of education itself.
Seeking projects to address skills shortages
Through this call the Managing Authority is seeking project(s) to deliver projects to address the shortages outlined above and to enable the co-ordination of close SME / education working across the SELEP area. Innovation in approach is welcomed but examples of the sorts of activities sought are:
Placements for tutors, teachers or trainers within SMEs in priority sectors locally and for individuals from SMEs within educational establishments to facilitate learning, best practice and collaboration
Support for individuals from SMEs to undertake teacher training in order to contribute to industry led teaching and address shortages
Support for individuals from SMEs and educational establishments to work together to raise awareness of priority sectors, offer events and Continued Professional Development (CPD)
Placements for students within SMEs particularly where this may enable a pathway to teaching in the relevant educational establishment.
Find out more