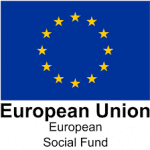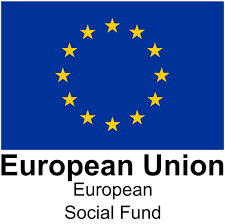 The Education and Skills Funding Agency (ESFA) has published European Social Fund (ESF) calls for proposals covering the SELEP area in the week beginning 20th August 2018.
These will be match funded by the ESFA and will be for the general themes of:
Key dates are:
Launch Invitation to Tender (ITT) and Standard Selection Questionnaire (SSQ)- w/b 20th August 2018
Close ITT and SSQ – 17th September 2018 (19th September for Community Grants)
Delivery commences – 1st April 2019
Launch event
SELEP held a launch event for these calls on 30th August. At that event we also shared plans for direct (non-matched) calls at this event, see slide pack for further information.