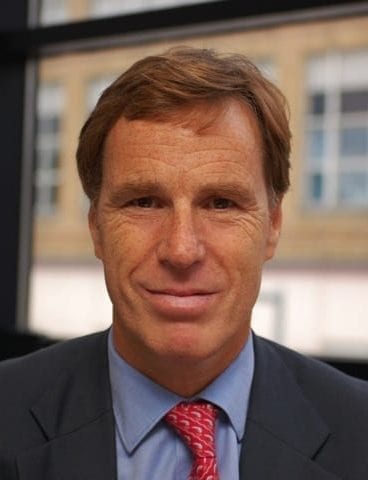 As we enter a new phase of eased restrictions following the COVID-19 pandemic, it is becoming increasingly obvious just how much work there is left to do in our recovery.
This has been our main focus for many months, and some of our work is now coming to fruition and highlighting just how vital it is to provide ongoing support to our business community, across all facets.
Our Revi-VE – South East Visitor Economy Fund, part of our COVID-19 Recovery Funds Programme, saw remarkable interest when it opened for applications last week, and our programme partners are working hard to get that funding out to businesses who need it most, in an industry that has been one of the hardest-hit and is still foreseeing a long road to recovery ahead.
Our recent Aviation Towns webinar, held in conjunction with our fellow southern LEPs through the Catalyst South group, kicked off meaningful and necessary discussions on how we can support airport town communities by not just reopening the aviation industry, but exploring how these unique local economies can be diversified to become more resilient in the future.
We also held a roundtable discussion on future communities to discuss skills and opportunities for young people, social housing and supply chains. We as a LEP are in a position of leadership to convene these key stakeholders in our area and take these collective asks to government, to ensure that local businesses are being heard.
Our BT Innovation Session this week was a resounding success—a fascinating look into what BT is doing in the South East to boost connectivity, make vast improvements to our infrastructure, and provide the means for digital opportunities to those who need them most.
Lastly, our support for local projects remains ongoing as always. Our CEO Adam Bryan recently attended the official opening of the Mercury Theatre in Colchester, which has received £1m in funding from our Local Growth Fund; the Mercury and the Marlowe Theatre in Kent announced ten new artist commissions as part of Catalyst For Culture, one of our Sector Support Fund projects; and a major milestone was reached in the construction of Jasmin Vardimon Company's new creative hub in Ashford, Kent, which is supported by our Getting Building Fund as well as our Growing Places Fund loan pot.