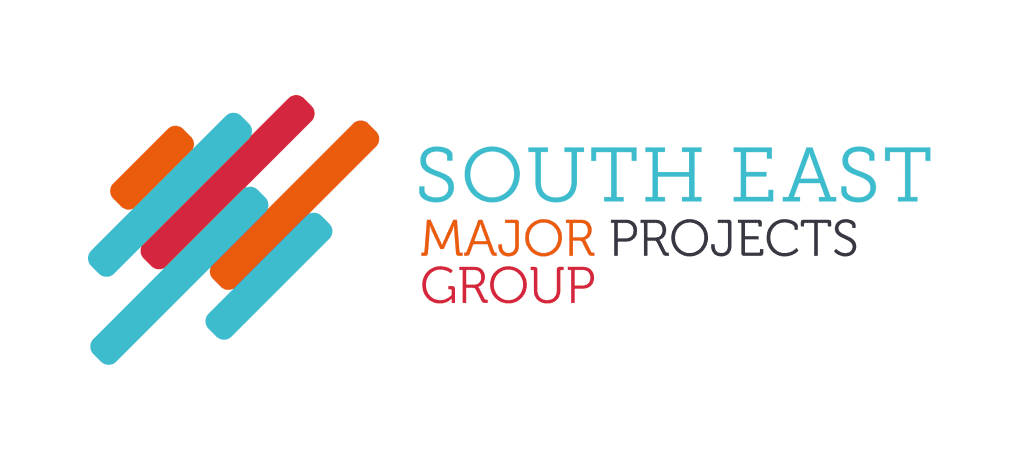 The South East Local Enterprise Partnership (SELEP) has invited a combination of future major projects for the South East, including the Lower Thames Crossing, London Resort and Ebbsfleet Garden City, to provide insight into how these significant projects and investments will bolster the skills agenda for the South East.
The South East LEP geography is set for large growth in the coming years and much of this is resulting from a selection of major projects happening across the area, which will generate skills needs and job opportunities from the local area.
The webinar – Major Projects—Major Growth—Major Opportunity – will take place at 10am on Wednesday 26th May on Zoom. Attendees will be able to hear from these projects directly and pose questions via a panel and Q&A.
Join us to hear from:
Bradwell B
Ebbsfleet Garden City
Freeport East
Hoo Peninsular
London Resort
Lower Thames Crossing
Public Health England on its relocation to Harlow
There will also be an update on a report that is currently being developed by South East LEP to capture and plot the skills needs of these projects collectively in the coming years.
SELEP Skills Advisory Panel (SAP) Chair Helen Clements said:
"We are lucky to have such an impressive range of major projects and investments taking place in the South East, which will provide jobs for residents, attract the best talent and bolster our area's skilled workforce. We're looking forward to hearing from these projects about how their progress is going, and what opportunities will be available in the coming months and years.

"Many of these projects are creating new opportunities for adults, our young workers and school leavers, with extensive apprenticeship programmes and a wide range of jobs in fields and industries that are experiencing high growth in the South East, such as energy and construction."
You can find out more about the South East LEP's Skills Agenda at our dedicated skills site, southeastskills.org.uk