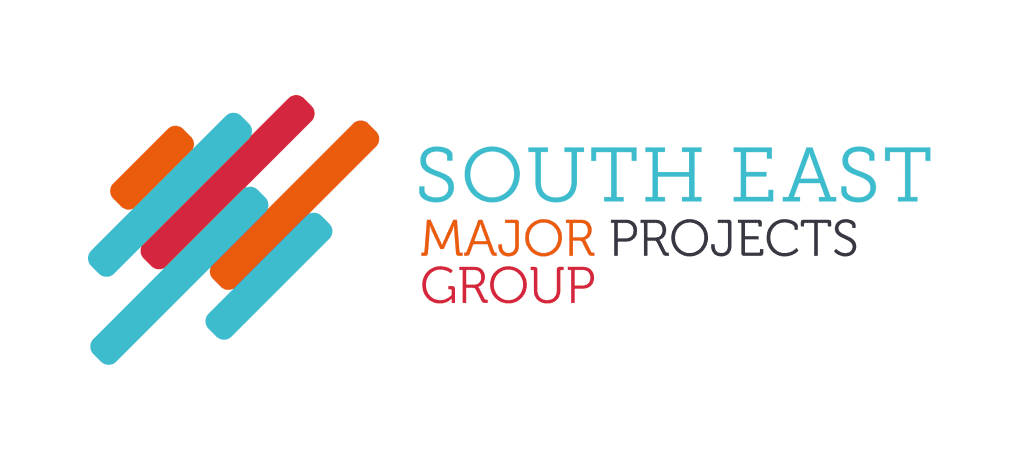 The South East Local Enterprise Partnership (SELEP) has invited back several major projects, one year on from its initial webinar exploring how these projects are creating new skills and employment opportunities across the South East.
Major Projects—Growth—Opportunity: One Year On will take place on Wednesday 8th June from 10.30am-12.30pm. This online event will see projects including the Lower Thames Crossing and Ebbsfleet Garden City return to update us on their progress and future plans for the area in the realms of skills and employment.
Attendees will be able to hear about the emerging action plan of the Major Projects Group (MPG) Skills Group, which supports collaborative activity across the area, as well as from the projects directly and the opportunity to pose questions via a panel and Q&A.
Join us to hear about:
Bradwell B
Ebbsfleet Garden City
Thames Freeport
Lower Thames Crossing
UK Health Security Agency on its relocation to Harlow
Construction Industry Training Board
Speakers will include Lara Pool, Ebbsfleet Development Corporation; Celine McGeown, Construction and Industry Training Board (CITB); and Jessica Power, Lower Thames Crossing (National Highways).
Jeremy Kerswell, Chair of SELEP's Skills Working Group and Principal of Plumpton College, said:
"We are delighted to be hearing from these major projects once again, after a year of work progressing skills and employment has passed. The scale of investment going into these projects is vast and has the opportunity to bring quantifiable improvement to the job and skills landscape in the South East by providing the need for skilled and local work."
SELEP's MPG, which was formed in 2020, has prioritised skills and employment as its first substantive area of work. Alongside the MPG Skills subgroup and SELEP's Skills Advisory Panel, the group recently commissioned a report, undertaken by Mace Group, into the collective skills needs of key major projects in the South East.