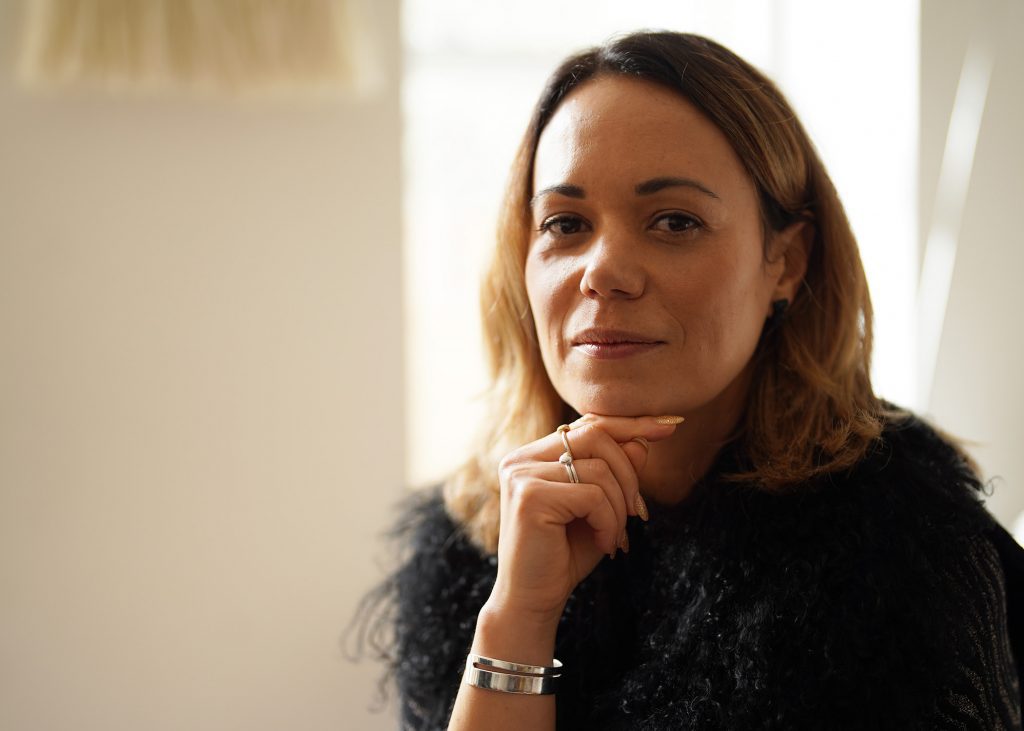 Small businesses across the South East Local Enterprise Partnership region are being encouraged to come forward and share in a £2.4 million support scheme due to end in a few weeks' time.
Since July 2021, advice, training resources and individual grants of up to £2,000 have all been available under a SELEP-funded Covid-19 Recovery Funds Programme.
The one-year scheme has delivered help to more than 650 businesses in the SELEP area from building firms to beauty salons and tattooists to tailors.
Many have spoken of how the package of support has given them the tools to survive as they try to navigate their way out of the business impact of the pandemic.
But now the clock is ticking. The scheme, funded by SELEP and delivered on the LEP's behalf by the business support organisation WSX Enterprise, will finish on 30 June 2022.
With mounting inflation and energy costs set to affect business activity in all sectors over the coming months, SELEP is keen that new applicants come forward for help before it is too late.
Robyn Brookes, Project Manager for WSX Enterprise, said:
"The programme is there to iron out and remove any blockers stopping you from going ahead with your business post Covid.

"It is especially relevant now as people with small businesses start to build back stronger from the impact of the pandemic, but see rising living costs, inflation and higher energy bills kicking in.

"We have made it as easy as possible for people to access help under the programme through one-to-one contact with experienced business advisers plus group support, 24/7 access to training videos and of course the grant funding." 
The programme can cover all areas of business support including how to make better use of digital technologies for financial management, operations and marketing.
Business owners already helped by the scheme have given it much praise.
Folkestone-based Tam Hobbs has set up an online English language teaching school, Boost Academy, offering non-native speakers the opportunity to access group classes on Zoom.
Tam said: "The programme was exactly what I was looking for and came at just the right time for me. I thought the resources were absolutely brilliant, incredibly helpful."
Tam's views are shared by Simon Taylor, founder of Piperoni, a mobile artisan pizza business based in Southend. He said: "I would absolutely recommend the programme. The support team are brilliant and always on hand to help whenever needed."
Gemma Martin of the tattoo service InkBound.co.uk, which is based in Essex, described the programme as a 'godsend', adding: "My feedback is just pure and utter gratitude. I had no idea support like this was available to me."
And Jonathan Copping of Eastbourne-based tea supplier Tea 23 said: "The programme has been the push I needed. It has given me a lot of extra support with digital marketing and website development. I am planning better and thinking more about the bigger picture. It has been a really useful experience. The online resources are great. As regards the grant, you might think £2,000 is not a lot in the grand scheme of things but for a start-up it can be a gamechanger. The cash injection can really help and to have the additional support of the business advisers and online resources on top is brilliant."
As well as the help it provides for individual businesses, the Covid-19 Business Support Fund is helping to bring wider diversity, inclusivity and the green agenda to the business landscape in the South East.
For more information and to access help, register at digital.wsxenterprise.co.uk or email us at selep-referrals@wsxenterprise.co.uk.