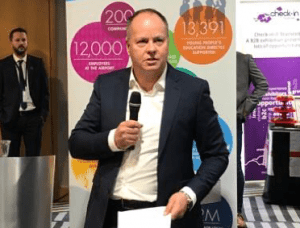 The South East Local Enterprise Partnership (SELEP) showed its support for the local Stansted economy and businesses by exhibiting at the Stansted Meet the Buyers event, which provided a forum for local businesses to network with and present their services to more than 35 major first tier contractors who form part of London Stansted Airport's supply chains.
The event heard from Steve Griffiths, Chief Operating Officer from London Stansted Airport about plans for improvements at the airport and growth of future routes.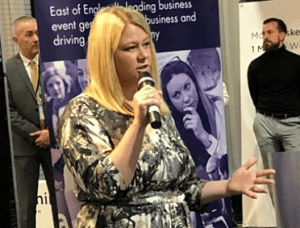 Zoe Gordon, Business Engagement and Communications Manager at SELEP, spoke to attendees about the work of the LEP, its current priorities, opportunities for growth in the economy in the surrounding area – including the A12 widening project, Lower Thames Crossing project and Garden Communities across Essex – and its ongoing support for the airport and surrounding area.
The South East LEP also arranged two major speakers for the forum, including Andrea Collins, Managing Director of The Export Department, who gave a talk on empowering SMEs to expand overseas that looked into export and international trade beyond Brexit.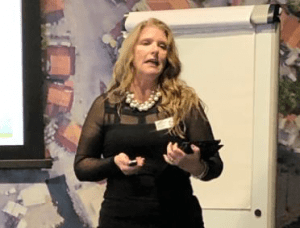 David Manning, Tunnels Director at Highways England for Lower Thames Crossing, also gave a talk on the Lower Thames Crossing project, namely the development, consultation, timelines, procurement and supply chain opportunities.
Representatives from the South East Business Hub's Business Essex, Southend and Thurrock (BEST) Growth Hub were also in attendance at the event – which took place on the 5th November at the Radisson Blu Hotel – to provide attendees with information on how the free services of the Growth Hub can help strengthen and grow their businesses.
---
For all press and media enquiries, please contact:
Ellie Clow
Communications Officer
Email: eleanor.clow@southeastlep.com
Tel: 03330 136839