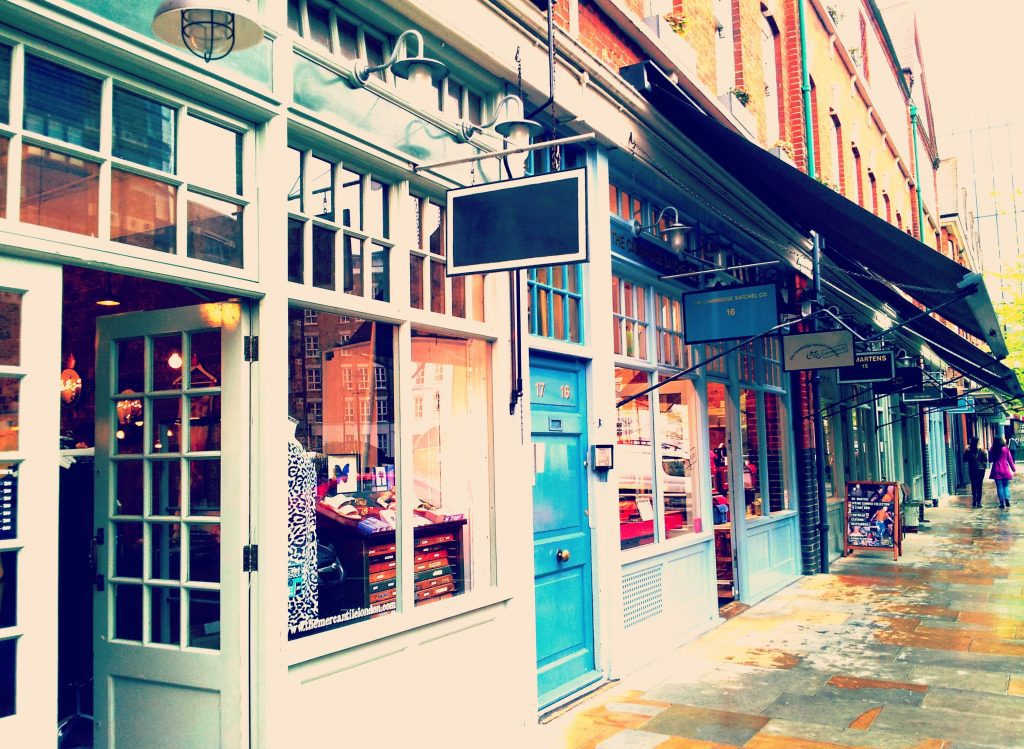 The South East Local Enterprise Partnership (SELEP) is delighted that an expression of interest to bid for the Department of Media, Sport and Culture's Create Growth Programme has been successful.
SELEP is part of a strong consortium across the South East that can now bid into this £18m fund is aimed at supporting creative businesses to create new economic opportunities.
The SELEP area has over 21,500 active creative companies, supporting 55,000 creative jobs, and hosts eight of the UK's 47 creative clusters.
The consortium members are already very active, with the South East Creative Economy Network (SECEN) through its programme, South East Creatives, having supported 680 businesses. The Thames Estuary, via the Creative Estuary, is successfully working to tap into London's global supply chain. There is also a range of work within our Universities and leading creative businesses.
We look forward to working with our consortium partners in driving forward our full application, to be submitted on the 25th August.
SELEP Deputy Chair Sarah Dance said:
"The South East's creative industries are a critical part of our economic foundation. The South East LEP has long been dedicated to ensuring this vastly important industry thrives in our region, with our South East Creative Economy Network (SECEN) bringing together key figures in the area, while our recent Creative High Streets report, developed alongside Arts Council England and We Made That, provided a blueprint for creative businesses to grow following the COVID-19 pandemic.
"The last couple of years have been a struggle for all businesses, but some creative industries were particularly hard hit. If successful, this bid will go a long way in helping companies to realise their growth potential and enabling new creative ventures in the South East. When creativity is supported, the whole economy benefits. We are very much looking forward to working with our partners to try and ensure that this joint bid with Kent County Council is successful. The competition will be stiff, but we are confident that we can put forward a good case for the South East's creative businesses."