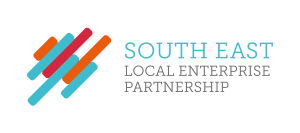 At the last meeting of the SELEP Board, the Directors decided to form a Diversity Working Group who will choose a Diversity Champion.
The Working Group will operate as an open network with representatives from organisations based in the SELEP area welcome to join at any time and engage with the group within the terms of reference to be discussed/agreed at the first meeting.
If you are interested in joining this network, please indicate your interest by emailing hello@southeastlep.com, and indicate your availability here.
We are looking for:
Businesses and business representative organisations in the SELEP area
Partnership bodies and SELEP working groups
Local authorities / Elected Members in the SELEP area
Voluntary and community organisations in the SELEP area