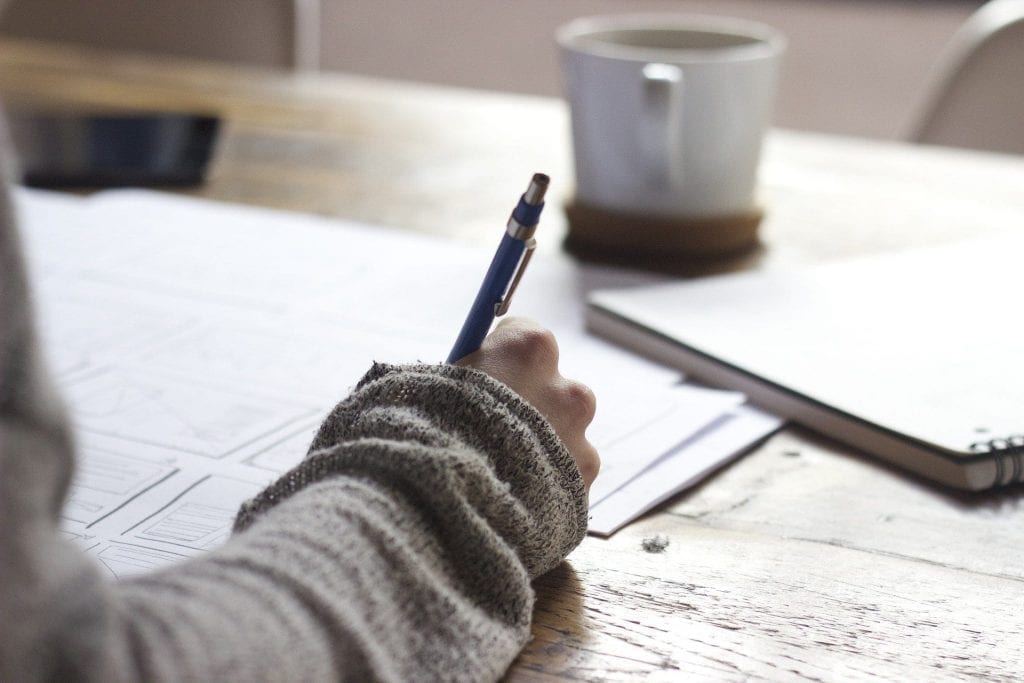 Skills and local businesses in the South East are set for a funding boost to combat the impact of COVID-19. In light of the current crisis, the South East Local Enterprise Partnership (SELEP) Strategic Board has agreed on an economy support package that will see the LEP's Growing Places Funding repurposed to help employees and businesses adapt and thrive in a post-COVID economy.
SELEP's Growing Places Fund (GPF) is a revolving loan fund that currently has a pot of £22 million available for investment. At its meeting on the 12th June 2020, the Board agreed to repurpose part of the GPF to allocate:
£2 million to establish a COVID-19 Skills Fund;
£2.4 million to establish a COVID-19 SME Business Support Fund; and
£1 million to extend SELEP's existing Sector Support Fund programme to 2022.
The Board also agreed to utilise the remainder of GPF by supporting five projects to the tune of around £12 million, with the funding set to be confirmed and released at a later date. Among these is the Cockle Wharf project which seeks to safeguard the cockle industry in Leigh-on-Sea through improvements made to Leigh Port. This will include the construction of a new quay wall front and re-surfacing of the wharf.
The NIAB Research and Development project has also been backed by the Board. This project will aim to build on Kent's wine industry and the development of the East Malling Viticulture Consortium by constructing a facility that will complement NIAB EMR's investment in the only UK research vineyard. The majority of the UK's vineyards are currently located in the SELEP area, particularly in Kent, making this an important growth sector for the LEP.
The new Wine Innovation Centre will create infrastructure, services and high-tech facilities with the potential to generate up to £1 million in additional annual R&D spend in the region over five years. It will also create new highly skilled jobs, as well as safeguarding existing jobs at NIAB EMR.
COVID-19 SME Business Support Fund
The newly established SELEP COVID-19 SME Business Support Fund will aim to support businesses that must adapt to function during an elongated period of social distancing, as well as provide support for the wider economy in terms of stimulating an economic recovery.
SELEP identified the need for such support through its recent business surveys and from feedback through its Growth Hub- which provides advice and guidance to businesses. The aim is to help businesses that have weathered the storm so far to help them adapt, grow, to comply with COVID-19-secure guidelines and for them to have access to short term capital as they face a difficult and vastly changed economic backdrop.
The SELEP Coronavirus Business Recovery survey is currently open and can be accessed here. Further details on the SELEP COVID-19 SME Business Support Fund, including timelines and how businesses can apply for funding, will be announced soon. For immediate business support and advice, click here to head to southeastbusiness.org.uk, where you will be prompted to select your local Growth Hub site.
Further business support funding
Now more than ever, businesses need someone they can speak to and to access advice and guidance in order to survive, adapt and navigate the vast package of financial help currently on offer. SELEP has a lead role in the region's business support landscape through the operation of its Growth Hub – the South East Business Hub (SEBH) – and by helping to develop and secure funding for a variety of associated support programmes.
Since the start of lockdown, SELEP's local Growth Hubs – Business East Sussex (BES); Business Essex, Southend and Thurrock (BEST) Growth Hub; and the Kent and Medway Growth Hub – have seen a dramatic increase in support requests and have, to date, helped more than 14,000 businesses in regard to COVID-19.
The SELEP Strategic Board has agreed to an additional £349K to go towards these business services to help respond to the COVID-19 crisis. This funding will be earmarked for 'pivot programmes', which will adapt existing high-growth pilot programmes to support businesses with the potential to emerge from the crisis if they adapt and diversify by developing new business models or ways of working. Further information on these programmes will be announced soon.
COVID-19 Skills Fund
The Coronavirus pandemic has had a severe knock-on effect for employment, with benefit claims up by 75% between March and April across the SELEP area, as well as a 27% year-on-year decrease in job postings in April 2020.
With certain sectors experiencing growth during the crisis while others contract and shed workers, it is expected that some level of reskilling will be needed for individuals who have been detrimentally affected by the pandemic in their employment. There also stands to be a number of businesses looking to re-evaluate how they operate, with many turning to more digital methods of day-to-day operations, meaning there is a growing need for digital and IT skills training.
The devastating impact the crisis has also had on apprenticeships will be felt for years to come if action is not taken now to mitigate those effects. The SELEP COVID-19 Skills Fund aims to help address these issues alongside national funding programmes.
Further details on how the SELEP COVID-19 Skills Fund will be allocated will be announced soon.
Extension of Sector Support Fund programme
The Sector Support Fund (SSF) is a successful revenue grant funding programme that SELEP has been running for the past three years. It supports one-off pieces of work with a sector focus, and has a proven track record of bringing benefit to the SELEP area.
The SELEP Strategic Board has agreed to extend the SSF programme by allocating a further £1 million. As this extension forms part of SELEP's relief efforts for the COVID-19 crisis, there will be an additional criterion that requires all projects to demonstrate how they will contribute to the post COVID-19 economic recovery. Click here for more information on SELEP's SSF programme.
SELEP Chair Christian Brodie said:
"The South East LEP has taken very careful consideration as to where it can best deploy its limited funds to help the local economy during this crisis and as we look to the recovery phase. I believe the measures proposed will directly address needs identified from the feedback we have received from across the business community and all sectors and sizes of businesses.

"The funding pots we have agreed will make a difference. There are many fantastic businesses and employers in our area who are forward-thinking and we hope our collaborative approach will see the South East through this crisis and economic downturn, and allow us to lead the way back to growth."
For more information on the Strategic Board meeting and to view the full meeting recording, please click here.