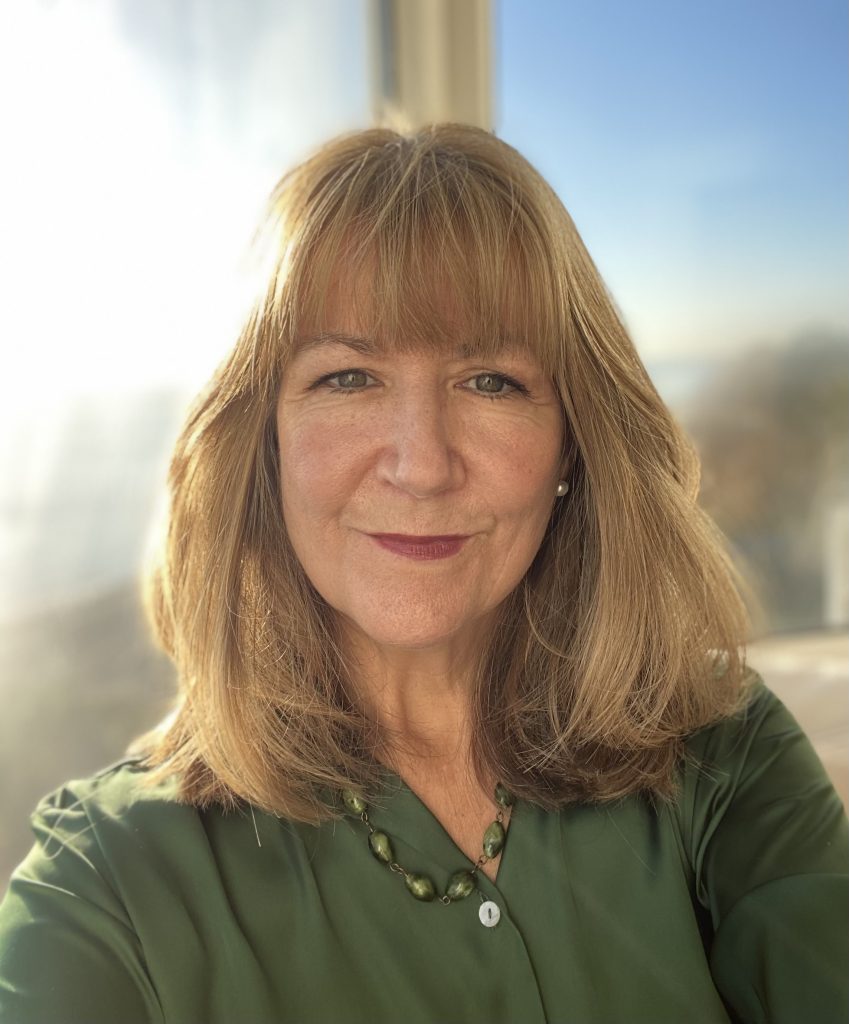 Arts and creative industry champion Sarah Dance has been named as the new Chair of the South East Local Enterprise Partnership, moving into the role from her former position of Deputy Chair and succeeding Christian Brodie, who has been Chair for seven years.
Sarah was named Deputy Chair of the South East LEP in February 2020 and has since become a vital authority and voice within the LEP, chairing the LEP's Accountability Board meetings and hosting our recent Annual Conference, South East Futures: Our Evolving Economy, in October 2022. She has officially become Chair of SELEP in December 2022 for an initial two-year term.
Sarah—who has worked in the arts and creative sector for over 25 years—is a strategic consultant for the culture and creative industries. She set up her own consultancy in 2002 and has led and worked on a wide range of cultural organisations and partnership projects, from England's Creative Coast through to the Legacy Trust's Olympic and Paralympic partnership project for the South East. She has also worked with many cultural organisations on business and capital development, creative production, organisational change development, and leadership mentoring.
Sarah was named a top influential figure in the arts and creative world in the Alt Power 100 Artlyst 2021. She is Co-Chair of the South East Creative Economy Network and Chair of Creative Estuary and has led the visioning of Thames Estuary Production Corridor. She is on the Civic University Network Advisory Group and UAL Advisory Group for their UKRI funded modelling and supporting recovery of the UK's experience economy. She is also a fellow of the Royal Society of Arts.
As Deputy Chair, Sarah played a key role in the LEP's partnership work with Arts Council England and We Made That to produce Creative High Streets, a report that aims to tackle the dual issues of struggling creative businesses and our fading high streets. Her knowledge and input were also vital to the LEP's successful bid for the Department of Media, Sport and Culture's £18m Create Growth Programme, which is aimed at supporting creative businesses to create new economic opportunities.
Sarah Dance said:
"I am delighted and honoured to chair the South East Local Enterprise Partnership for the next two years, overseeing our activities as we navigate this challenging economic period. The work of the LEP is more important now than ever—along with the Board of Directors, I will do my utmost to ensure that our partnership delivers real opportunities for the people and businesses of the South East.

"Our focus is shifting to our role as a strategic partner whilst also ensuring that our capital investments are delivered. We will be using our networks to bring likeminded organisations together to share acumen, knowledge and resources to enable the South East to continue to thrive, attract funding, businesses and investment. I truly believe that when we work together, we are all stronger. In an area as large and diverse as ours, we must ensure that all voices are heard to prevent anyone from being left behind.

"I'd like to thank my predecessor, Christian Brodie, for his incredible hard work, dedication and professionalism over the last seven years. He has steered the LEP through some very challenging times with huge skill and integrity. It has been a pleasure to work alongside him as Deputy Chair for the LEP, and I know that I and SELEP's Directors will feel the loss of his perspective keenly. I wish Chris all the best in his new ventures and am sure that our paths will cross in the future."
Sarah succeeds Christian Brodie in the role, who has been a dedicated and conscientious Chair for the LEP since 2016. As a director of the LEP Network Ltd, he has been fully immersed in the world of LEPs for several years, and has imparted his knowledge with the Board of Directors to strengthen SELEP's position. He is also currently Chair of the Wates Foundation.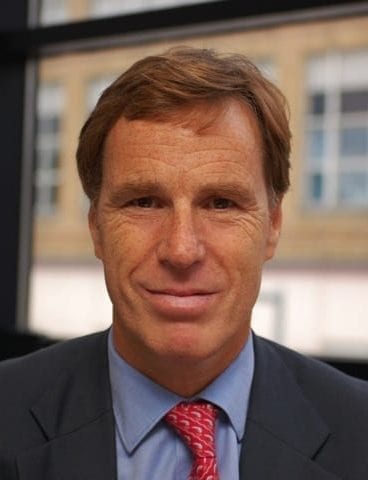 Christian—who has high-level experience in business, international finance and higher education—has previously been Chair of the Student Loans Company, Commonwealth Sport Foundation, Public Chairs Forum, Pentathlon GB, the Council of the University of Sussex, the Regulatory Partnership Group for Higher Education and the Council of UCAS.
Christian Brodie said:
"It has been an honour to act as SELEP's Chair for the last seven years, and this truly is the end of an era for myself, the Secretariat team and my colleagues on the Strategic Board. I am immensely proud of the work we have achieved in these years, and I am nothing but confident that Sarah, in her new position, will continue to champion the role of the LEP in the South East and work tirelessly to better the lives of our residents.

"I'd like to extend my greatest thanks to Sarah for her unfailing commitment and poise as my Deputy Chair, and to congratulate her on her new role. I'd also like to thank SELEP's Directors, who have been a pleasure to work with over the last seven years. I'm confident that under Sarah's leadership, they will continue to work together for the benefit of the South East and its residents and businesses."