Work Routes
Reed in Partnership is working with Royal British Legion Industries (RBLI) and APM to deliver a programme called 'Work Routes' across SELEP's area.
This helps long-term unemployed people aged 16 and above to start and sustain work by overcoming barriers with a range of personal, one to one support for up to a year.
Support is available to address issues such as:
health conditions
housing
money management
life skills
interview skills
CV writing
volunteering.
Participants also receive support once they are in work for 26 weeks with career development and progression.
In this project Sussex Community Development Association (SCDA) are supporting people with long-term health issues and / or a disability to become more socially and / or economically active.
GPs and other health professionals will be able to "socially prescribe" their patients to the project for complimentary, person centred, non-medical support aimed at addressing wellbeing, community engagement, social inclusion and employment needs.
ESF Projects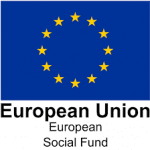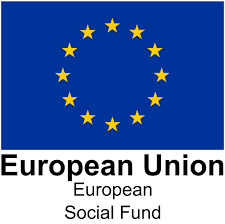 ESF focuses on improving employment opportunities, promoting social inclusion and investing in skills by providing the help people need to fulfil their potential.
So far over £50 million has been invested in a range of programmes and projects to help people in the South East LEP area onto the escalator of opportunity and improve their lives.
We are also working with partners from across the area to prioritize future areas for investment for the remaining £20+ million pounds. These tenders will be advertised in the www.gov.uk website in the first half of 2018 and you can find the latest information here on the SELEP homepage.
SELEP has made some of its ESF allocation available, matched by the Department for Work and Pensions for Unemployed People who are nearer to the labour market and need less intense support. This contract was awarded to Reed in Partnership to run a project called 'Work Routes'
Return to EU Projects