Hi3 Network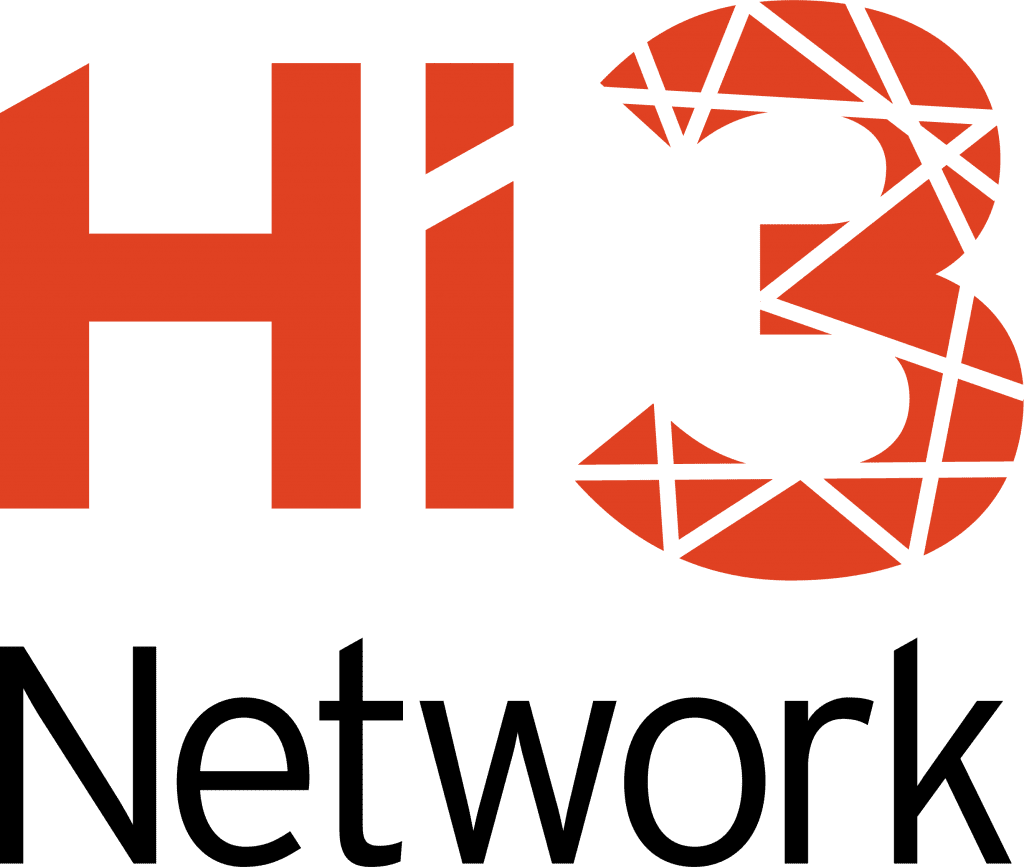 Hi3 Network is a research, development and innovation network supporting creative industry sole traders, freelancers and small businesses to develop new, novel, products, services and experiences for their customers.
Three creative hubs (in Canterbury, Folkestone and Maidstone) provide experimentation and testing space to help take creative ideas within moving image technologies from ideation through to the proof-of-concept stage.
Part-funded by the European Regional Development Fund, the project is a consortium of partners led by London South Bank University (LSBU) including Canterbury Christ Church University (CCCU), Creative Folkestone, Maidstone Studios Ltd and Screen South.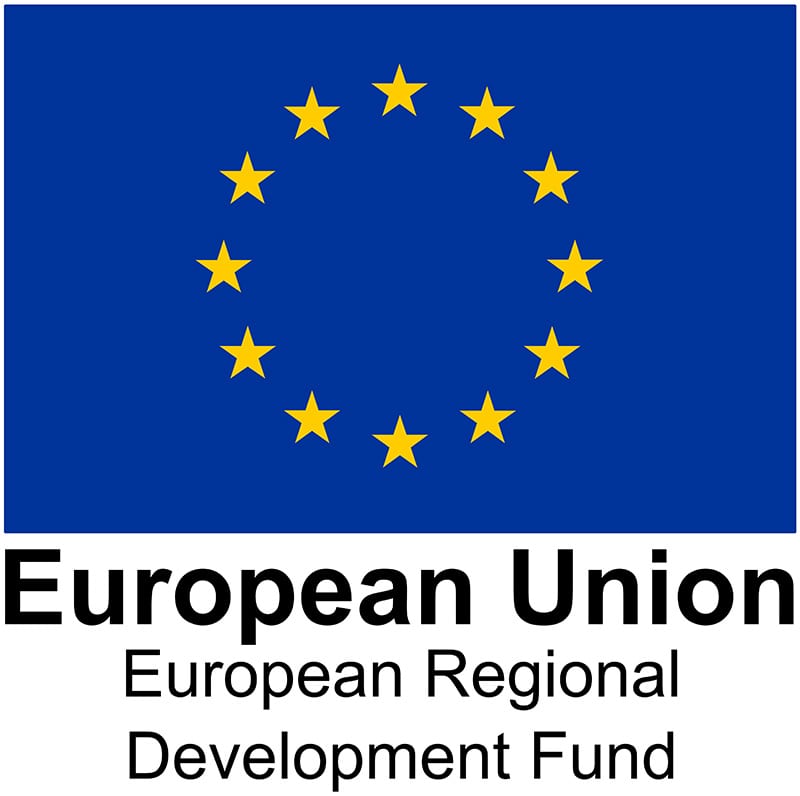 Research and Development
Those registered with Hi3 Network can benefit from access to world-leading research from both LSBU and CCCU and the option to work alongside active researchers by forming a research collaboration.
Ideas and concepts that are truly innovative and novel will be encouraged to apply for one of 24 Innovation Vouchers that are available through a series of Open Calls. These vouchers provide longer term access to the network's creative hubs as well as more time spent with researchers and the technology. The vouchers are non-monetary.
Eligibility
Those wishing to register must be based in England and meet the following criteria:
Small-medium sized enterprises (SME) that are not deemed as a company in difficulty;
Sole traders and freelancers with evidence of a Unique Tax Reference number
---
Project lifetime
Hi3 Network is funded until 2023, with delivery (support to businesses) completing in June '23.
As a result of the project, a network of new and already established creative industry businesses and talent will be formed, bringing together artists and creatives from all corners of the SELEP region and leaving behind a legacy that can continue to be experienced through the three creative hubs.
Get in touch
Contact a Community Manager | Visit our socials | Visit our website
Categories
Return to EU Projects