Skills
Developing skills for business and careers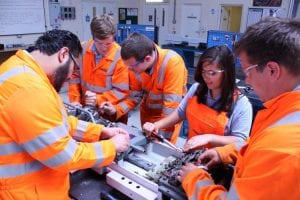 Skills development remains at the very heart of our South East LEP strategy for growth which will see 200,000 new jobs created by 2021 and 100,000 additional homes built across East Sussex, Essex, Kent, Medway, Southend and Thurrock.
A high quality network of Further Education (FE) Colleges and training providers is vital to achieving this. In driving up skills levels with the SELEP area and in maximising funding.
A new skills strategy
With growth forecast on an unprecedented scale accompanied by factors such as the digital revolution and population increases, employers will require support and clarity to respond. This will mean addressing the spectrum of skills needs from entry level through to higher.
For the SELEP economy to become more productive and for skills levels to improve, many in SELEP's communities will require additional, in-depth support and facilities. Positively, there is already large-scale commitment to respond to challenges from employers, local authorities, education providers and the voluntary sector. As the largest LEP in the country, this represents a public / private partnership on a significant scale.
Our vision for skills in the South East is to help deliver a flourishing and inclusive economy across the biggest LEP in the country by equipping employers, adults and young people with the skills, conditions and aptitudes required for significant growth today and tomorrow.
Reports and evidence base
District economy overview reports
How we are already responding
Our investment in the skills provision and facilities has been designed to transform deficiencies in the SELEP area, underpin economic growth and support colleges to offer higher value vocational training aligned with those priority skills, which have been identified by employers
A Careers Enterprise Network linking education and industry with 160 secondary schools and employers already engaged
A £37m capital programme delivering industry relevant training facilities
£51m of European Social Fund projects supporting people into and in work
Piloting new solutions (online pilot, virtual reality)
Raising awareness and understanding of apprenticeships
Working with industry bodies to respond to growth
Supporting government initiatives and engaging in pilots (inclusive employment, digital partnerships)
Skills Advisory Group
The Skills Advisory Group (SAG) provides a strategic, joined up, holistic LEP view on skills issues and where possible delivers solutions which may include funding opportunities, new projects and inputs to government such as apprenticeship reforms and area reviews. The Skills advisory group meets on a bi-monthly basis.
Skills Advisory Group membership:
Show
Chair: Graham Razey, East Kent College
SELEP Skills Lead
1 skills rep per Upper Tier Local Authority
1 rep per Employment and Skills Board (ESB) if different to the above
Sussex Council of Training Providers
Essex Provider Network
Kent Association of Training Organisations
Sussex Coast College
Federation of Essex Colleges rep
1 College rep form Kent and Medway
Additional representatives are to be sought from the following sectors in the coming months:
2 university reps from U9 group
Voluntary sector rep
Schools rep
Apprenticeships
The SELEP area needs to see a significant increase in apprenticeship numbers as part of its commitment to the government 3 million national 2020 target.
As of April 2017, the way apprenticeships were funded changed with the introduction of the Apprenticeship Levy and the move to new apprenticeship standards is already underway. The South East LEP and partners are helping to facilitate a significant increase in apprenticeship numbers, particularly in growth sectors, already supported through Skills Capital investments and skills European Social fund contracts.
Find out more about apprenticeships here
Advice for employers on work-based education programmes, including information on apprenticeships, T Levels and traineeships is available here
European Funding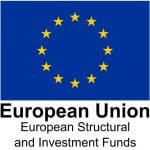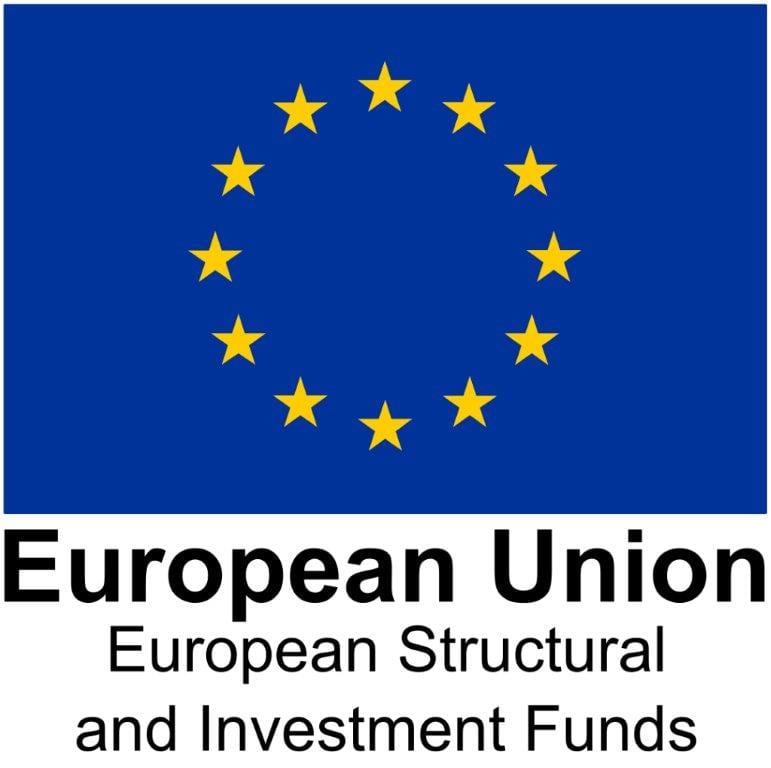 So far nearly £80 million has been invested in a range of programmes and projects to help people in the South East LEP area into work and those already in work to improve their lives. Below is a link to videos featuring some of these projects.
Most of SELEP's ESF has been allocated or spent and proposals are therefore being developed to utilise ESF national reserve funding to address local priorities. These tenders will be shared on the SELEP website in the coming months and published at gov.uk/european-structural-investment-funds along with all ESF calls nationally.