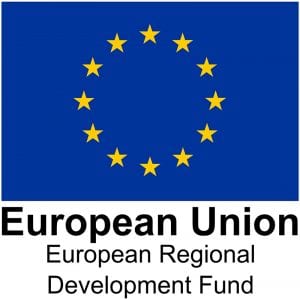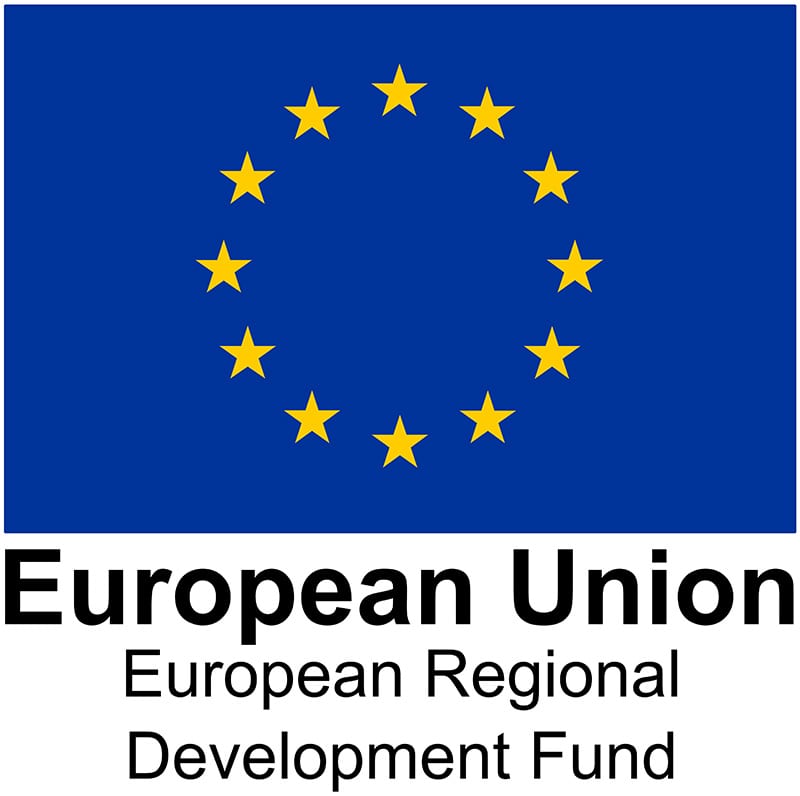 Three new Open Calls for European Regional Development Funding (ERDF) in the SELEP area went live on Friday 17 March. The calls have been launched on Government's website and are managed by the Department for Communities and Local Government (DCLG).
Applications are now invited for projects against all three of SELEP's ERDF Priority Axes:
Research and Innovation (Priority Axis 1)
SME Growth and Competitiveness (Priority Axis 3)
Supporting a shift to a Low Carbon Economy (Priority Axis 4).
SELEP has a notional ERDF allocation of circa £74.1 million for the ESIF 2014-2020 programme, just over half of which has been awarded or potentially committed to date.
SELEP's priorities and aspirations for ESIF funding during the current programme are laid out in our ESIF Strategy (March 2016), which is available here.