'Peer Networks' starts supporting local businesses affected by COVID-19 and EU Transition.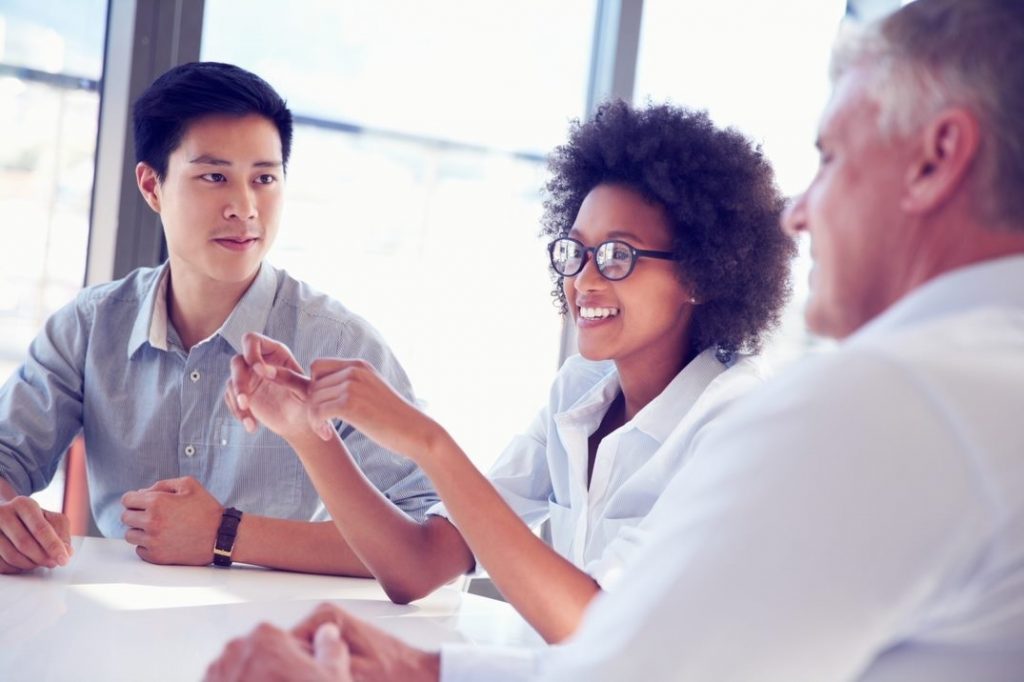 The BEST Growth Hub has announced the launch of a business support programme for leaders of ambitious Essex SMEs. Peer Networks is being delivered nationally via the Local Enterprise Partnership (LEP) and Growth Hub networks in partnership with The Department for Business, Energy & Industrial Strategy. Peer Networks is a £20m support package that forms part of the UK Government response to the COVID-19 pandemic and the ongoing EU transition. The programme's longer-term aims are focused on reducing the UK productivity gap.
On a local scale, this means that up to 77 leaders of Essex-based SMEs will be supported, free of charge, via Peer Networks (which is fully subsidised and funded by the national £20m programme). Peer Networks is ground-breaking in that it operates in Essex as seven cohorts, with each cohort having 11 participants, who are all business leaders (e.g. C.E.O., General Manager or Managing Director). Each cohort undertakes 18 hours of group sessions which are carried out via video conference.
Participants will also receive up to 3.5 hours of bespoke one-to-one support which includes in-depth business analysis and diagnostics, with suggested opportunities to pivot and adapt. Sessions are delivered by professional facilitators utilising the 'Action Learning' methodology (incorporating high-impact case studies) to address tactical and strategic issues facing businesses.
Peer Networks will create support networks for the participating businesses, which could also generate future business opportunities. Sessions will usually take place on a fortnightly basis commencing mid-January 2021.
Speaking on behalf of BEST Growth Hub, manager Jon Birkett commented:
"There is no question that in Essex we are currently facing an extremely uncertain and challenging economic landscape, however we are an enterprising community and have entrepreneurial spirit and collaboration at the heart of our culture.

"We need to harness that Essex spirit and at BEST we believe that Peer Networks is the best way to help our Essex businesses, not only grow and adapt, but also lead the evolution of our future local economy.

"With skills and enterprise at the heart of our Economic Recovery Plan for Essex, the business support ecosystem, centred around the BEST Growth Hub, is more important now, than ever. Peer Networks will ensure that our SMEs have the voice, support and confidence they need adapt, to strive for growth during what is an incredibly testing time for many businesses."
Peer Networks is open now for registration on a 'first-come, first-served basis'. There is no cost for the business to participate and the registration process is simple – via the Peer Networks website: peernetworks.co.uk.
Applications will be subject to eligibility checks and essential entry criteria are that the business:
Has been in operation for 1 year+
Has at least 2 employees
Has an aspiration to improve
Has a turnover of at least £100,000
Topics, time frames and outcomes will be led by Peer Networks cohort members, with specialist advice 'parachuted in' on demand.
Some of the topics covered in the sessions could include:
Business strategy
Operational effectiveness
Business resilience and continuity
Innovation and product development
Marketing, branding and PR
Organisational development and change management
Finance and accounting
HR
Digital and technology
Legal and Intellectual property
In order to secure a place on the programme, businesses should register now at peernetworks.co.uk.
---
If you're based in East Sussex or Kent and Medway
Businesses based in East Sussex, Kent and Medway can also take part in the Peer Networks programme. Head to southeastbusiness.org.uk to get in touch and register your interest with your local Growth Hub.