Creative Industries: Local Coordinator, South East Creative Cultural and Digital Support (South East Creative, Cultural and Digital Support programme, SECCADS) – 3 posts based in Essex, Kent and East Sussex.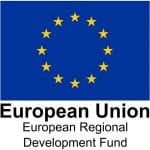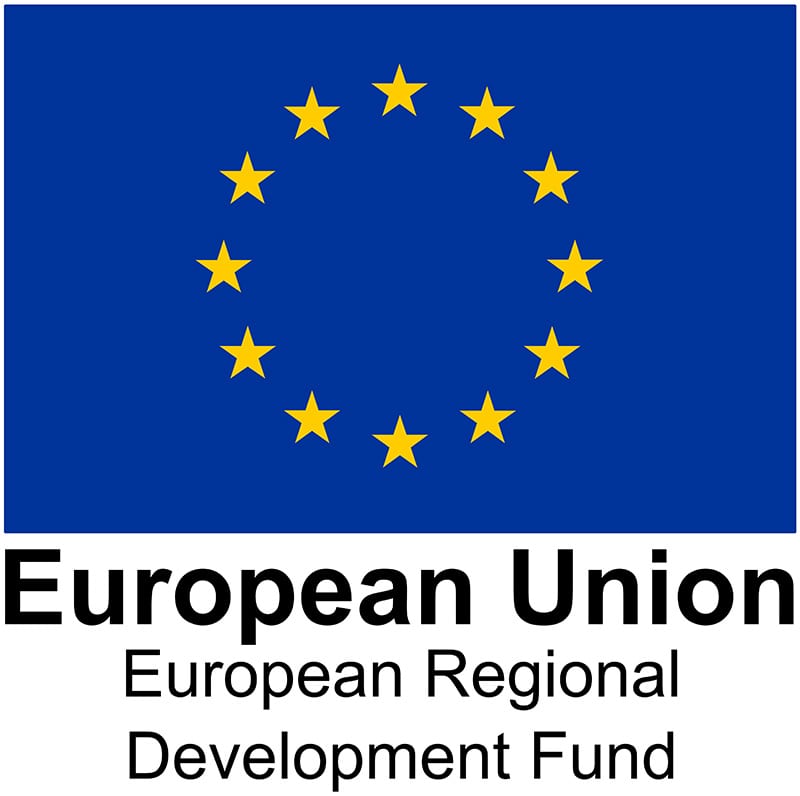 Thurrock Council are seeking candidates with a demonstrable working knowledge of creative businesses and exceptional communication skills to help drive an ambitious new business development programme for the cultural sector.
You will have practical knowledge and be passionate about supporting creative businesses and freelancers to start-up and grow. Ideal candidates will have the skills to engage businesses and the knowledge to signposting them to the advice they need.
Open to job share arrangements if you are someone who wants the flexibility to still focus on your other commitments as well as supporting this innovative new venture. You will be an agile worker, immersing yourself in the area you support.
The South East Local Enterprise Partnership (SELEP) works to accelerate growth in the economy. This is part of a portfolio of initiatives to build a more self-sustaining creative and cultural infrastructure in the South East.