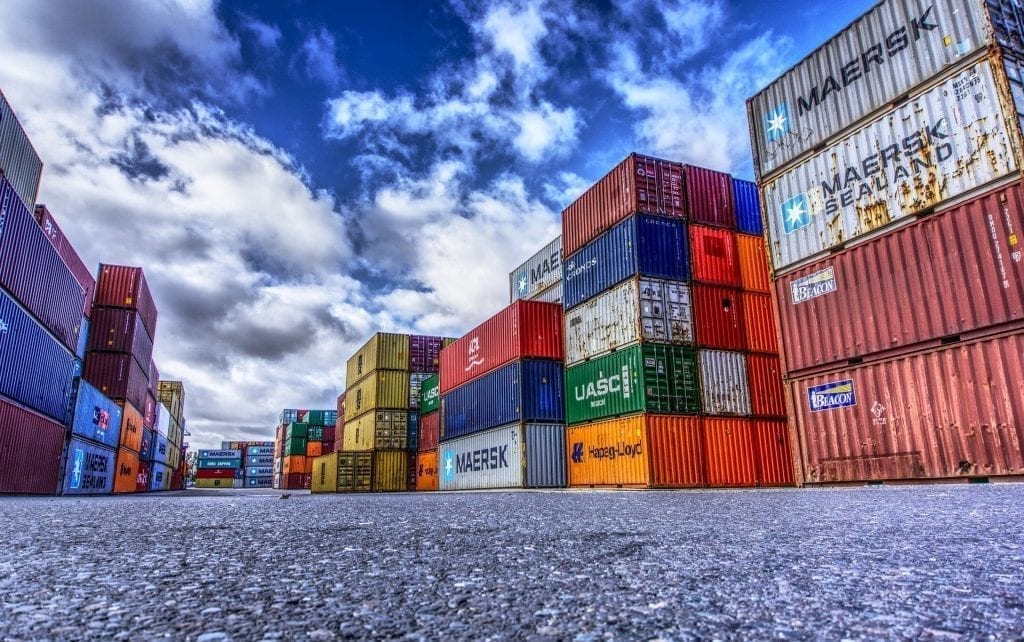 The Department for International Trade has launched its consultation for the government's plans to create a UK Freeport model that will see up to 10 Freeports across the UK established to boost global trade, attract inward investment, increase productivity and generate employment opportunities to benefit deprived communities.
The government has studied successful Freeports around the world to develop a UK Freeport model, and is now asking stakeholders to give their input and help with the allocation process for selecting up to 10 Freeports – which could include airports, rail ports and sea ports – across the UK.
Central government is proposing for applications for Freeport status to be invited through a competitive bidding process with the view of encouraging early collaboration between local partners across the public and private sectors, including the potential for existing ports to form partnerships and submit joint applications to become a single Freeport.
The proposed UK Freeport model includes tariff flexibility, customs facilitations and tax measures. The government said it is also considering planning reforms, additional targeted funding for infrastructure improvements and measures to incentivise innovation. The Freeport model will form part of the UK-wide strategy for skills, business support and innovation.
There are eight ports in the South East Local Enterprise Partnership (SELEP) area, as well as two major airports, the Eurotunnel and several international rail stations including Ashford and Ebbsfleet. Alongside its proximity to mainland Europe, this makes the SELEP area a potential prime candidate for the new Freeport model.
SELEP Chair Christian Brodie said:
"The SELEP area has a high concentration of nationally significant ports for sea, rail and air. This proposal gives us a huge opportunity to bolster local economic growth and retain our position in the UK as a global gateway. It also provides a chance to help some areas, particularly along our coastline, which have struggled in recent years, as a new Freeport would create a wealth of jobs and encourage a boost in skills training.

"We would encourage all stakeholders in the SELEP area to have their say in this consultation. The nature of Freeports means that local businesses have an excellent opportunity here to work with partners and potentially look to create new opportunities for trade on a global scale, with the added benefit of more favourable conditions."
---
The consultation closes on the 20th April 2020.