EU Exit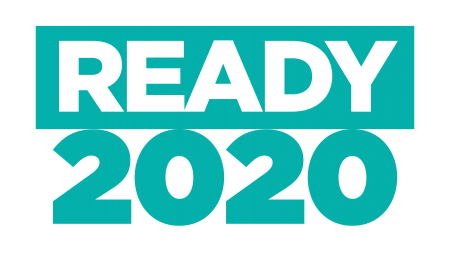 At the beginning of 2020, the Ready 2020 campaign was created as a joint initiative by the South East LEP, London Economic Action Partnership (LEAP), Hertfordshire LEP and their respective Growth Hubs to support smaller companies across London, the South East and Hertfordshire as they face wide-ranging changes in the business environment in relation to the UK's exit from the EU.
While the campaign has come to an end, you can still download our helpful fact sheet to answer five quick questions that will help you determine whether your business is truly ready for the changes coming in 2020.
---
See below for more sector-focused fact sheets and Government-issued advice.
---
General business advice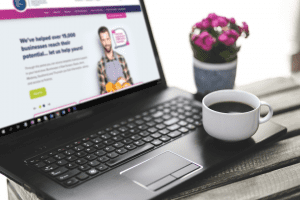 Including the Government's online business tool, information on data protection and intellectual property, and fact sheets on human resources, regulation, trading in digital services and goods, and further information on the EU Exit.
Work force and employing staff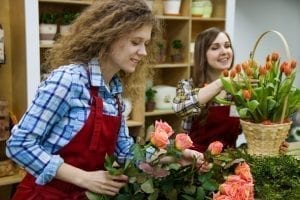 Information on retaining and employing staff now that the UK has left the EU, including:
Right to work checks
EU Settlement Scheme
The UK's new immigration system
Transport and movement of goods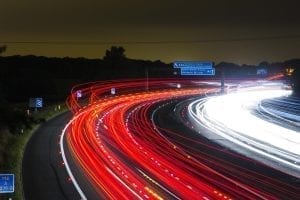 Information on importing, exporting and travelling for business in the EU, including:
EORI numbers
Declarations
Driver eligibility
Funding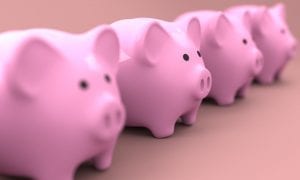 Information on steps businesses may need to take if they have received funding from – or applied to – an EU programme, including the European Social Fund (ESF) and European Regional Development Fund (ERDF).
Sector-specific help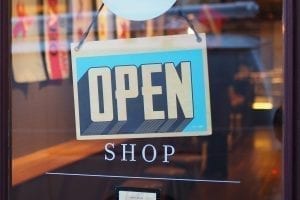 Information for industry- and sector-specific issues, including guidance from Defra, Food Standards Agency and the Department for Education.
Download sector-focused fact sheets via your local Growth Hub below.