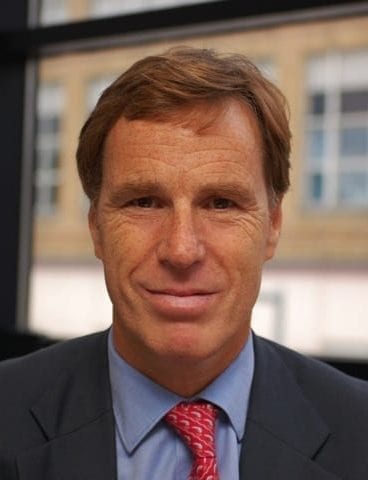 As 2021 comes to a close and we all take opportunities to enjoy the festive period, we wanted to take a moment to reach out to all those businesses who have experienced turbulent times in the past year and to let you know there is support available and we will continue to champion the voice of business in all endeavours as we move into 2022.
2021 has undoubtedly continued to be a period of challenging trading conditions. We hope 2022 will provide greater stability and allow a focus on recovery, and SELEP will be leading that effort for the South East.
Support for Businesses
The Growth Hub service in the South East has been at the forefront of business support over the past few years and continues to offer frontline support, providing advice on finance and funding options. Providing a national peer-to-peer business support and networking programme for SME leaders that want to grow and develop their organisation for future success and delivering other programmes such as the 'Expert in Residence' in collaboration with NatWest.
Our Growth Hubs will continue to offer support to businesses over the Christmas period. Please bear in mind, however, that they will be closed on certain days:
BEST Growth Hub: Opening times available on the website — enquiries directed to 0300 303 4864
Business East Sussex: Closed from 27th—28th December and 3rd January 2022 — all urgent calls should be directed to 01273 335878
Kent and Medway Growth Hub: Closed from 23rd December to 4th January 2022 — all enquiries should be directed to 03333 602300
COVID-19 Recovery Funds
SELEP COVID-19 Recovery Funds, is still available offering bespoke programmes and training for businesses in the areas of digitising business, supporting retail and e-commerce, starting and growing a business and for individuals in the areas of retraining for digital roles across all sectors, basic digital skills, kit and connectivity and work readiness.
Our £4.4 million COVID-19 Recovery Funds have so far helped 700 businesses and individuals and will continue in 2022. For more details visit southeastlep.com/covid-19-recovery-funds-programme.
UK Imports and Exports
From the 1st January 2022 new rules apply for UK businesses operations regarding imports and exports, we are urging South East businesses to prepare as best as they can for the incoming changes. The best place to start is our Growth Hub, which has compiled key information for businesses at southeastbusiness.org.uk/import-export.
I would like to thank you all for contributing to the work of SELEP. The engagement and support with so many of you across different sectors, geographies and initiatives has seen some real success stories this year. I wish you all a merry Christmas and a prosperous new year. I know the entrepreneurial spirit and resilience of our business community will tackle 2022 with renewed determination. We are here to help and together, we will make a difference.
Christian Brodie
Chair, South East Local Enterprise Partnership