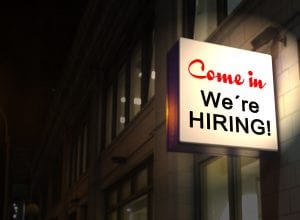 We are looking for a Governance Officer to provide much needed capacity in supporting clear decision-making, transparency and accountability in all areas of work the partnership's work.
The post holder will be responsible for supporting the partnership's formal decision-making boards; and for providing guidance and advice to board members, including elected politicians, business leaders, and senior officers across local authorities and the higher education sector. The post holder will make sure that all decisions are taken appropriately and will support the transparency agenda for LEPs nationally.
Reporting to the Capital Programme Manager, and working as part of a small team, the post holder will support the Chairman, Chief Executive, Board members, Government and local decision-makers in managing SELEP's statutory and constitutional framework. The ability to be tactful and diplomatic is crucial to the success of this role.
Closing date – 25/02/2019