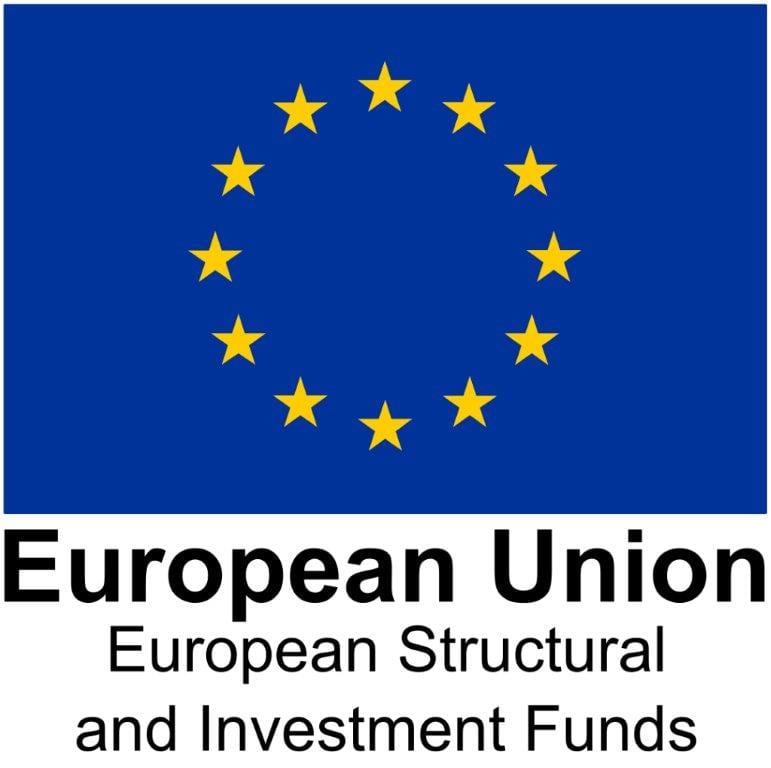 European Social Fund
So far nearly £80 million has been invested in a range of programmes and projects to help people in the South East LEP area into work, and those already in work to improve their lives.
Most of SELEP's European Social Fund (ESF) has been allocated or spent and proposals are therefore being developed to utilise ESF national reserve funding to address local priorities. These tenders will be published at gov.uk/european-structural-investment-funds as well as on the SELEP website – follow the link below to find out more.
Find out more about SELEP's ESF opportunities
​Video case studies​
See some of SELEP's ESF skills projects on YouTube
Visit our YouTube channel