EU Funded Skills
SELEP has successfully directed a number of EU funding streams to deliver skills opportunities across the South East LEP area.
---
European Social Fund (ESF)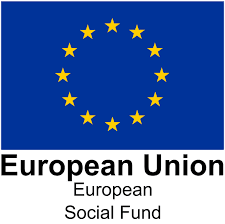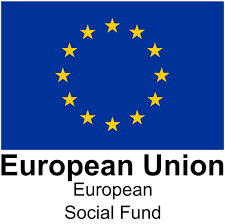 The South East LEP area has a range of ESF funded programmes for individuals and employers that are changing lives.
"ESF focuses on improving the employment opportunities, promoting social inclusion and investing in skills by providing help people need to fulfil their potential."

UK Government statement
The SELEP area was allocated nearly €90 million for 2014-2020 (approximately £80 million) with match funding provided by the Education & Skills Funding Agency (ESFA), Department for Work & Pensions (DWP) and Big Lottery, who managed evaluations. Approximately £50 million of this has been contracted to date.
​Video case studies​
See some of SELEP's ESF skills projects on YouTube
Visit our YouTube channel
---
ESF Funded Apprenticeships
Our ESF contracts support 15-24 year olds into apprenticeships with a focus on SELEP growth sectors.
The LEP Skills Capital investment supports:
an additional 7,300 new apprentices to 2021
over 22,000 sq m of new and improved learning and training space.
Find out more about the Government's Fire It Up apprenticeship scheme here.
Click here for advice for employers on work-based education programmes, including information on apprenticeships, T Levels and traineeships.
SELEP Employers' Apprenticeship Toolkit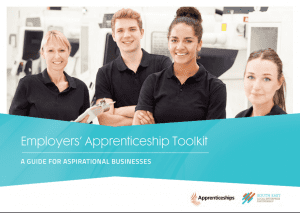 Click here to download
---
Apprenticeship Ambassador Network
Could you be an Apprenticeship Ambassador for our area? Click here to find out more about the Apprenticeship Ambassador Network. For the portal covering Kent, Medway and East Sussex, head to seaan.org.uk. A portal covering Essex will be added soon.
Young Apprenticeship Ambassador Network
There's also a Young Apprenticeship Ambassador Network. Click here to find out more.