EU Funded Skills
SELEP has successfully directed a number of EU funding streams to deliver skills opportunities across the South East LEP area.
---
European Social Fund (ESF)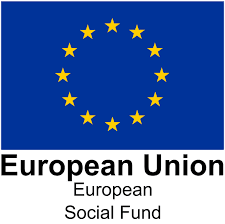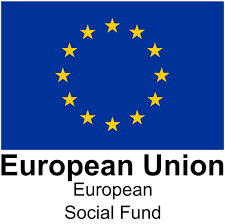 The South East LEP area has a range of ESF funded programmes for individuals and employers that are changing lives.
"ESF focuses on improving the employment opportunities, promoting social inclusion and investing in skills by providing help people need to fulfil their potential."

UK Government statement
The SELEP area was allocated nearly €90 million for 2014-2020 (approximately £80 million) with match funding provided by the Education & Skills Funding Agency (ESFA), Department for Work & Pensions (DWP) and Big Lottery, who managed evaluations. Approximately £50 million of this has been contracted to date.
​Video case studies​
See some of SELEP's ESF skills projects on YouTube
Visit our YouTube channel
---
ESF Funded Apprenticeships
SELEP Employers' Apprenticeship Toolkit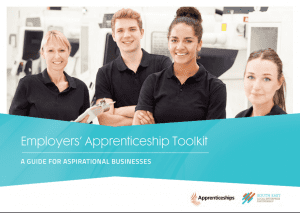 Download our toolkit