The Digital Skills Partnership from the South East Local Enterprise Partnership has partnered with Coursera to provide free, online learning resources to 10,000 users across the South East.​
There are more than 4,300 courses available to those facing redundancy, on furlough, or those looking to reskill to enter a new industry.
The courses are free to sign up to until the end of September 2020, and must be completed by the end of December 2020.
Click here to find out more and browse the courses on offer through the South East LEP
Courses on offer include:
What is Coursera?
Coursera is a leading online learning platform for higher education. Every course on Coursera is taught by top instructors from world-class universities and companies, so you can learn something new anytime, anywhere.
With Coursera you can:
Learn the latest skills like business analytics, graphic design, Python, and more
Get ready for a career in high-demand fields like IT, AI and cloud engineering
Earn a certificate or degree from a leading university in business, computer science, and more
Upskill your organisation with on-demand training and development programs
More training on offer
You can also check out the offers from the South East LEP's local colleges through our independent training providers:
Sussex Council of Training Providers

Click here
Essex Provider Network

Click here
Kent Association of Training Organisations

Click here
Thinking of becoming a lecturer?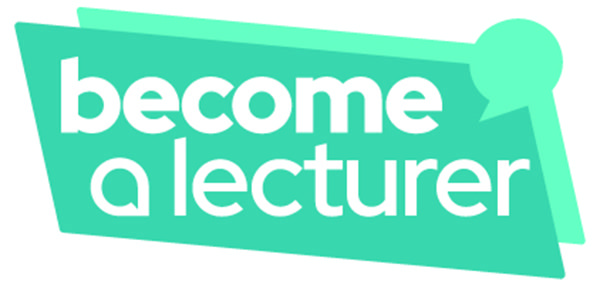 Following the successful launch of SELEP's Teaching for Growth project in 2019, the Become a Lecturer campaign provides industry experts across the SELEP patch with a wealth of information on how to make use of their skills in a teaching environment by becoming a lecturer, tutor or assessor in Further Education.
Across the South East LEP area, there is particular demand for lecturers in Engineering, Construction, Digital Technologies, plus Health and Care professions. Follow the link below to view current vacancies and further information on the roles and benefits of FE lecturers.