SELEP COVID-19 Business Support Fund
The South East Local Enterprise Partnership, through Essex County Council, is preparing to issue a tender for our COVID-19 Business Support Fund.

Background
Earlier this year, the SELEP Strategic Board agreed to repurpose £2.4 million of Growing Places Fund to support business recovery in response to the impacts of COVID-19. In October 2020, the Strategic Board agreed the focus areas and eligibility criteria for this fund, and the LEP Accountability Board agreed the procurement and value for money.
You can also read more about the Strategic Board agreeing the SELEP COVID-19 economic support package here, which includes the Business Support Fund, Skills Fund and Sector Support Fund.
Purpose
The purpose of the tender is to procure experienced service providers for the delivery of three individual business support programmes as follows:
Supporting pre-starts and start-ups
Digitising Business, supporting retail and e-commerce
Supporting the Visitor Economy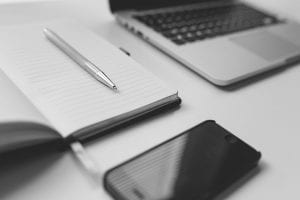 Each programme will form an individual Lot within the single tender framework and bidders will be invited to bid for up to two Lots. Bidders may be an individual organisation or a consortia to facilitate LEP-wide delivery of each programme.
Process
We will share further information when the procurement process commences. Procurement will be via Essex County Council in their capacity as the LEP's Accountable Body.
You can register on Essex County Council's E-Sourcing portal at https://supplierlive.proactisp2p.com/Account/Login