What is a request for quotation?
A request for quotation (RFQ) is a business process in which a company or public entity requests a quote from a supplier for the purchase of specific products or services. RFQ typically means the same as a call for bids or invitation for bids.
---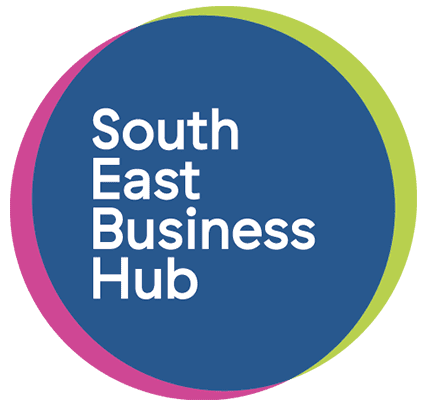 RFQ for Annual Evaluation of the South East Business Hub 2019-20
We request bids for the South East Business Hub (SEBH) annual evaluation 2019-20. If you are considering submitting a bid and require further clarification, please contact us directly by emailing hello@southeastlep.com
Please read the supporting documents in full before making a submission as the bids will be based on Quality Pass/Fail and then the lowest price. Bidders that do not pass the Quality will not have their price considered.
The RFQ will need to be completed in full and e-mailed to hello@southeastlep.com by 12 noon on the 28/02/2020. Please note we will not be able to accept any responses received after this period.