Vacancies from our Partners
---
Innovation Director – The Nucleus Business & Innovation Centre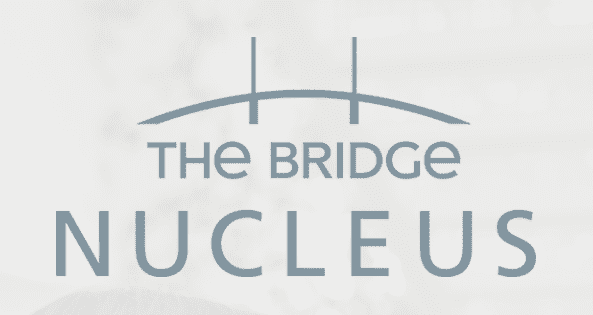 Location: Dartford
Package: Salary £50,000 (FTE) plus benefits
Contract: Part-time (0.2 FTE) permanent position
Working hours: 7.5 hours per week (flexible to meet the needs of the business)
Reporting to: Deputy Managing Director
About us
Founded by the Oxford Trust in 1987, Oxford Innovation (OI), is the UK's leading provider of innovation centres, supporting the growth of early business stages through flexible and affordable workspace – office, workshop or laboratory – and a network of Innovation Directors providing information and guidance. We are now seeking to appoint an Innovation Director to add to our network and support the customers at The Nucleus, Dartford.
What will you do?
The Innovation Director will provide pragmatic, high quality strategic business coaching and innovation support to businesses – our customers – based in the Centre, with the objective of enabling business growth, innovation development and commercial success, and developing a local eco-system of relevant partners.
What are you like?
A strategic thinker with strong relationship-building skills. You'll have a proven track record in business; either working at senior director level within large corporates or as a small business owner. Whilst direct experience of providing quality business coaching to early stage businesses is favourable, we would consider candidates with the inherent skills and aptitude to develop this capability within the role.