ERDF Open calls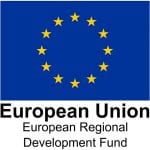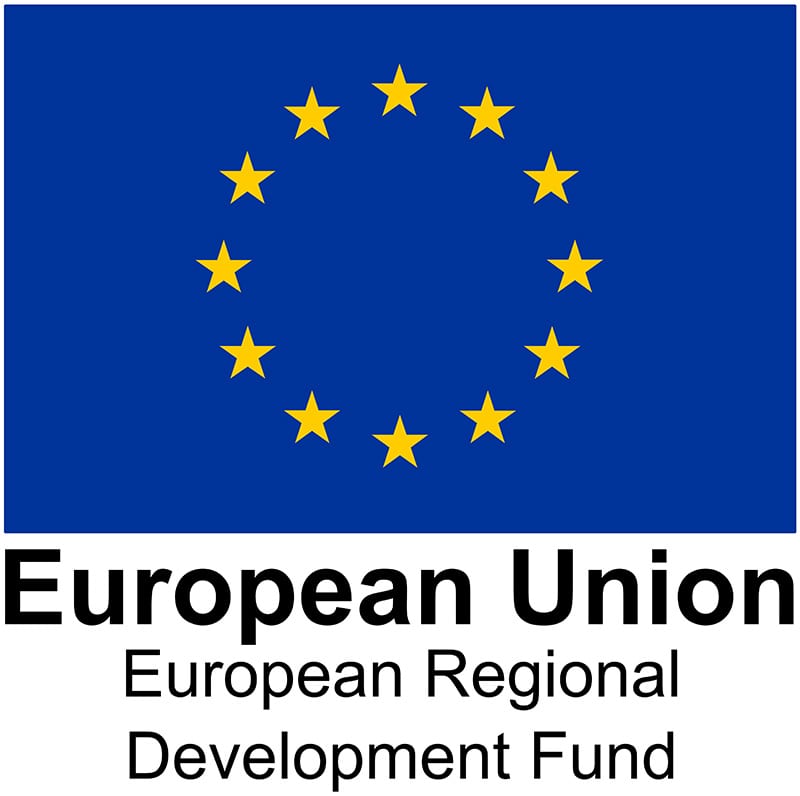 SELEP currently has three open calls for applications against:
Priority Axis 1 – Research and innovation
Priority Axis 3 – Business Competitiveness
Priority Axis 4 – Supporting a shift to the Low Carbon Economy
The above links will take you to the individual call specifications on gov.uk, where you can find further information and download the detailed call specification.  Please note that the deadline for outline applications is 30 September 2019.
Applying for ERDF funding
Applications for ERDF are submitted directly to DCLG for consideration in a two-step process.
An outline application is submitted in response to an Open Call and is assessed for eligibility.
If the project application is deemed eligible, the application is invited to submit a full application, which is fully appraised for compliance and strategic fit.
Detailed information on the application process can be found at GOV.UK or by following the links below:
Contacts
For further information on ERDF or to discuss a potential project idea, please contact our Business Development Manager:
Jo Simmons
07701 394 521
Further reading & links
Click here for a short guide to the European Regional Development Fund and European Social Fund
Click here to read the ERDF 2014-2020 Operational Programme
Click here for Government's webpages on European Structural Investment Funds
Click here to subscribe to email alerts for European Structural Investment Funds
Click here to see a list of all open and closed ERDF calls across England