Growth Hubs
Our SmarterFasterTogether Economic Strategy Statement focuses on actions that will increase productivity over time, building on the continued development and expansion of our Growth Hubs – Business East Sussex, Kent & Medway Growth Hub, and BEST – to improve access to national and local support for businesses across the area.
Improving business support
The focus of our Growth Hubs is on improving information flows, linkages and quality across business support services in each South East LEP local area driving behaviours in the business support sector to make the market work more efficiently and effectively by providing impartial information to business about the services available and providing better coordination of existing offers.
Growth Hub – South East Business Hub
South East Business Hub – What we do from South East LEP on Vimeo.
Our Growth Hub is founded on a core service offer of a Business Information Portal and local Business Navigators, with the Southend Growth hub as an exemplary model. The portal is a one-stop-shop for businesses looking for information and support.
This information repository will act as an initial reference point for local authorities and business support organisations to help them evaluate the uniqueness of their proposal and identify where potential partnerships or alignment might be more productive.
South East Business Hub is provided by the South East Local Enterprise Partnership (LEP) – the business-led, public/private body established to drive economic growth across East Sussex, Essex,
Local Business Navigators
These are fully funded members of staff, who are the front line for engaging with businesses and partners. They will support businesses in helping them to identify and be aware of the current range of local and national provision. The Growth Hub will seek to engage with all local partners for information sharing and monitoring.
Our local growth hubs
Business Essex, Southend and Thurrock
Business Growth – European Regional Development Fund (ERDF)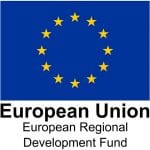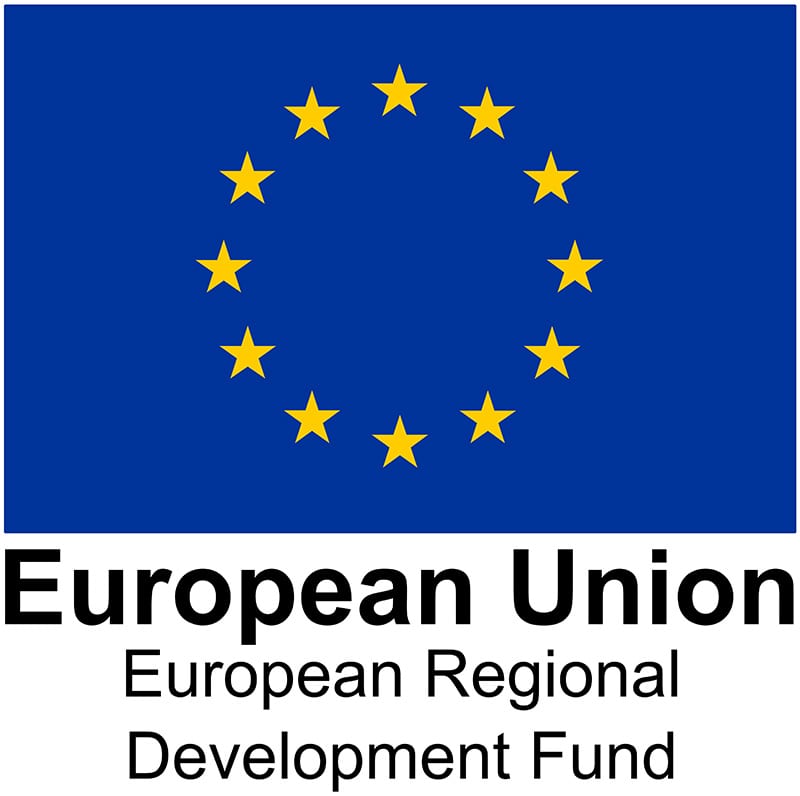 We are currently in the 2014 – 2020 programme for European Regional Development Funding (ERDF). The South East LEP has been notionally allocated £74.1 million to deliver projects within this programme that support research and innovation (priority axis 1), SME growth and competitiveness (priority axis 3) and a shift towards a low carbon economy (priority axis 4).
The objectives of all projects are to support SMEs and create jobs.The European Regional Development Fund (ERDF) focuses on supporting business competitiveness, creating jobs, investment in research and innovation, and the low carbon economy.
SELEP's notional allocation for the 2014-2020 programme (using the recognised 2015/16 exchange rate of 0.78) is £74.1m.